What we do
Providing Health care for families in our community
Experienced Care
Dr. Reddy's extensive experience is your assurance of receiving the utmost quality care with every visit.
Personalized Approach
We take the time to listen to your concerns, answer your questions, and tailor care to your specific needs.
Comprehensive Services
From pediatrics to senior care, we provide a full spectrum of healthcare services for every stage of life.
Convenience
We prioritize your access to care and we ensure you receive prompt and attentive healthcare.
our mission
A Team Dedicated To Your Well Being
We are dedicated to providing exceptional, patient-centered healthcare that extends beyond the clinic walls. Our commitment is to empower individuals and families with the knowledge and tools needed to lead healthier lives. We believe in the importance of preventive care, early intervention, and holistic well-being, emphasizing not only physical health but also mental and emotional wellness.
Experienced Healthcare Team
Dedicated healthcare professionals bringing years of expertise to the table.
Patient-Centered Approach
We prioritize personalized care, tailoring treatments to meet each patient's unique needs.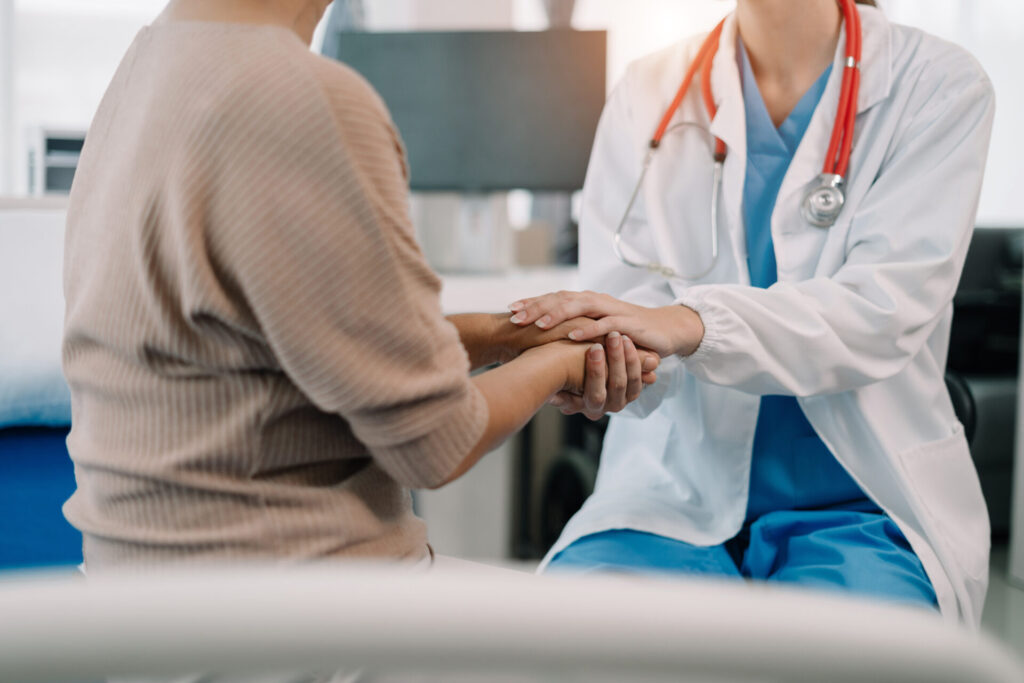 Schedule Your Appointment
(972) 678-4600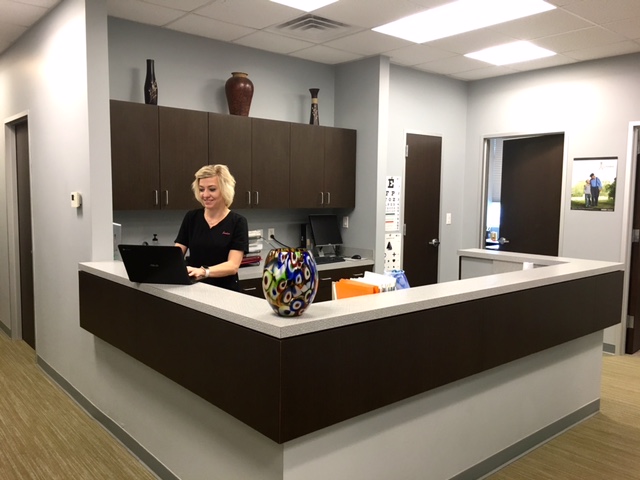 about us
A Commitment to Exceptional Care
At Allen Family First Clinic, we consider your family our own, providing patients of all ages with the utmost respect and care they rightfully deserve. Our commitment to affordable, top-tier medical care ensures your year-round well-being, contributing to a healthier and stronger community overall. We envision a healthier, happier community, and our mission is to make that vision a reality, one patient at a time.
Promoting Health and Happiness Together
A Partnership in Your Lifelong Health
Testimonials
what Our Patients say
We take great pride in the trust our patients place in our healthcare team, and their positive reviews are a testament to the dedication and care we provide.

"Everyone was wonderful from check in to meeting the nurse practitioner and the MA staff. I couldn't ask for a better team of people to care for me."



Catherine Lopez
Jeremy & Tonya Allison
"Dr. Reddy has been our family doc for several years and will be for years to come. She and her staff are awesome and have always greeted us with smiles and warmth."

Johnny Schade
Jane Sullivan
"Staff is always friendly and accomodating. I have been going here for over four years. Would not consider changing for anything! Awesome staff! Great doctor!"
Partner with Us for Better Health
Allen Family First Clinic has served the healthcare needs of families in the Allen area since 2005. The family doctors and physicians at our clinic bring a wealth of experience and a sense of personalized care to each case, and offer a host of benefits and services. If you are not already part of the Allen Family First Clinic family, make an appointment today. Thank you for putting your trust in us for your healthcare needs.